COPPER ODYSSEY
A downloadable game for Windows
A turn based RPG Maker Game by CAM.
Music is by Lintilion
Check TWITTER for small updates and silly comics.
Now available on itch.io for Free, and also on Steam, where an extra character is available along with bug fixes!

The 1st Version is the first ever release of Copper Odyssey, and has a few bugs that might prohibit intended experiences but do not stop the player from completing the game.

The 2nd Version is the one that is patched by Codefriend, Bradster Bell, and fixes those small little bugs. I keep the 1st Version around mainly because I think it is important that the original is available to see. The 2nd Version is the one that is currently on Steam, and is capable of being 100% achievement completion!

Any language updates or distributed copies will be using the 2nd Edition.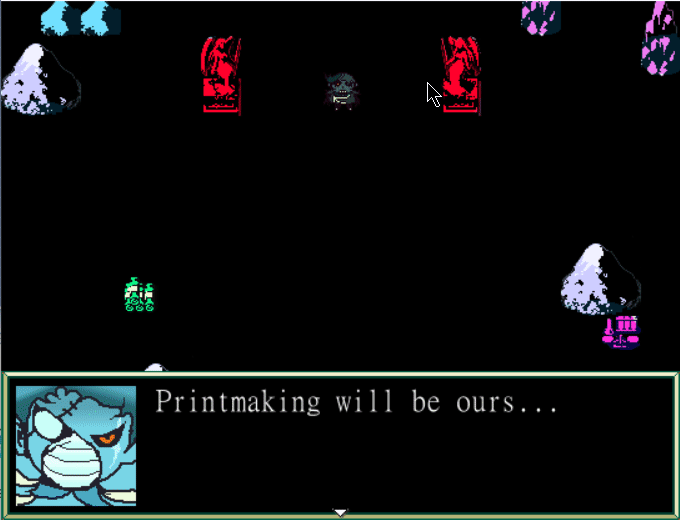 It is Finals week, and 4 thieves have gone into the Print Studio and are taking all of the supplies. The Monitor of a print studio must get their friends, find the thieves, and take back the print supplies so students can keep working....You are the Monitor! Respect the craft.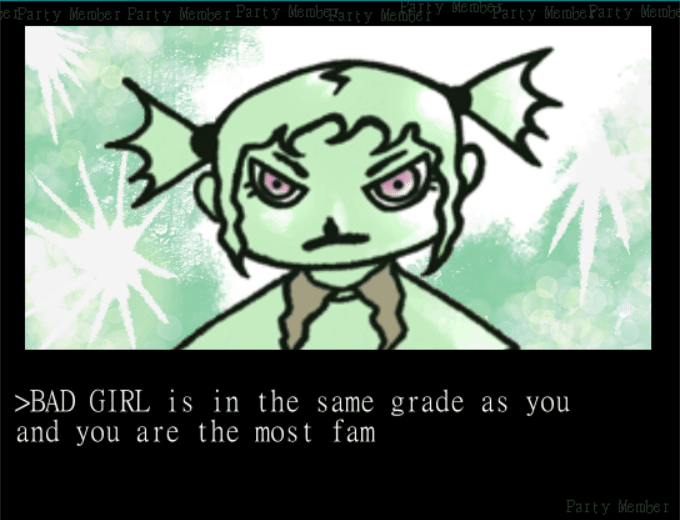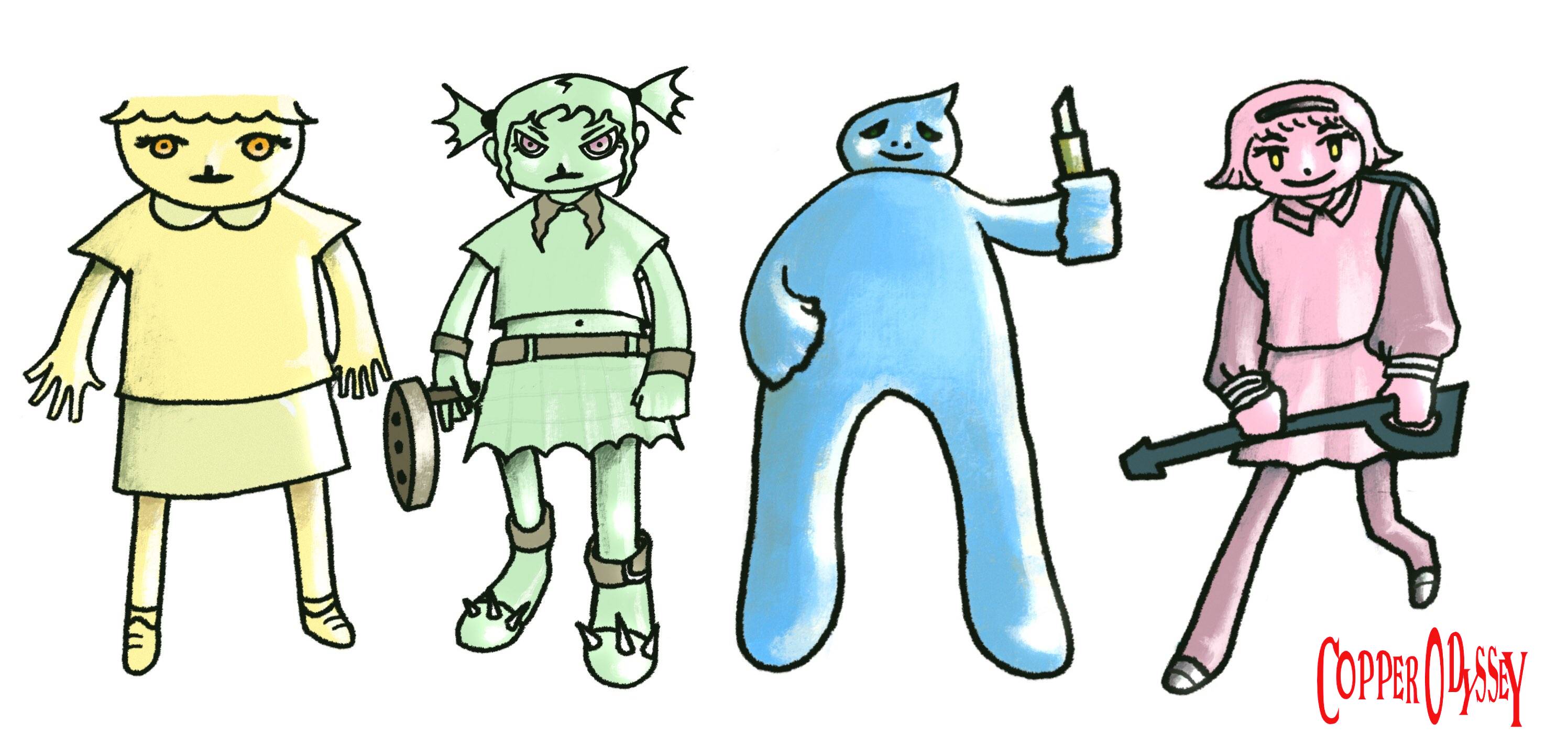 There are 4 bosses you need to beat, and they are hidden throughout rooms in the Print Studio! Please kick them out. The combat is standard Turn Based Combat using the Press Turn System, made by Yami. https://rpgmaker.net/scripts/571/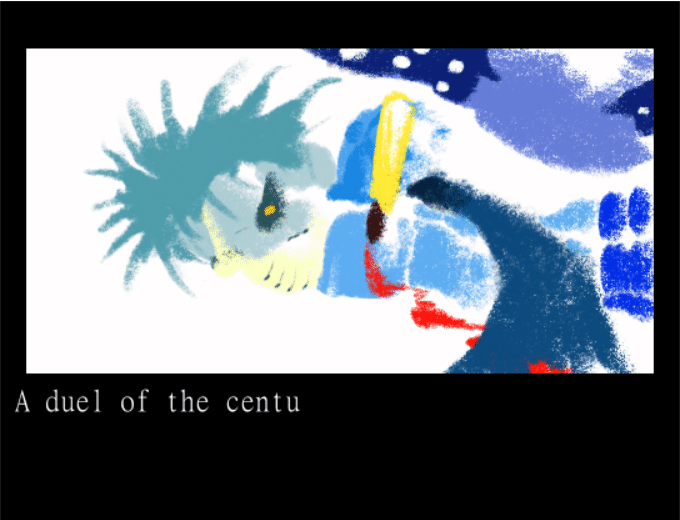 There are many small and silly routes to get what you want and do what you need. As long as you are strong and respect the craft, you will be winning the game. Welcome to the game.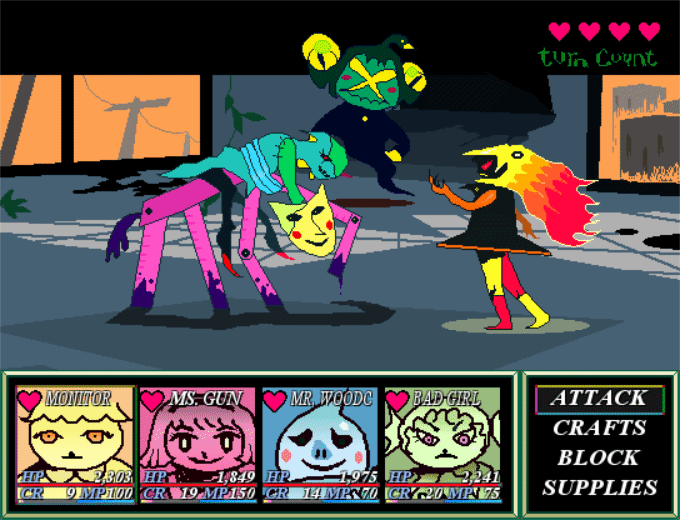 Many of the enemies and skills are based on Printmaking Terms, since you are the monitor of a Fine Arts Printmaking studio.

Please be on the lookout for small little comics (this game is based on small comic I used to do) that show more of the characters.

Any questions you have can be in the Comments section, I will do my best to respond. Thank you for reading, if you did.

Languages:

-English

-Spanish ( Translation done by https://twitter.com/atumsk )
Filename: COPPERODYSSEY_ES

Download
Click download now to get access to the following files:
(2nd Edition) COPPERODYSSEY.exe
284 MB
CopperOdyssey_ES.zip
287 MB
(1st Edition) COPPERODYSSEY.exe
328 MB